Serving the Bay Area
for over 30 years.
We're here to care for you
and your pets from young to old.
Our mission is to keep veterinary
care accessible and affordable to all.
Our Story
"We love our honest, well-humoured, reasonable, and considerate vet!

Alexandra Beddow

Local Customer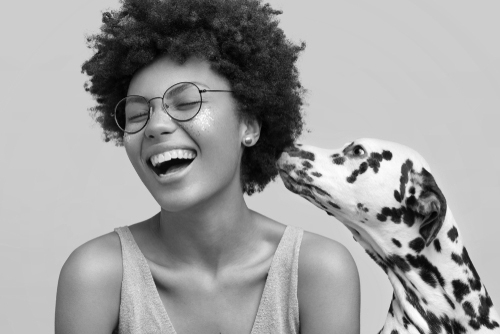 Check Out Our Pet Pharmacy!